28 April 2022
Martin Rowson's 'The Waste Land'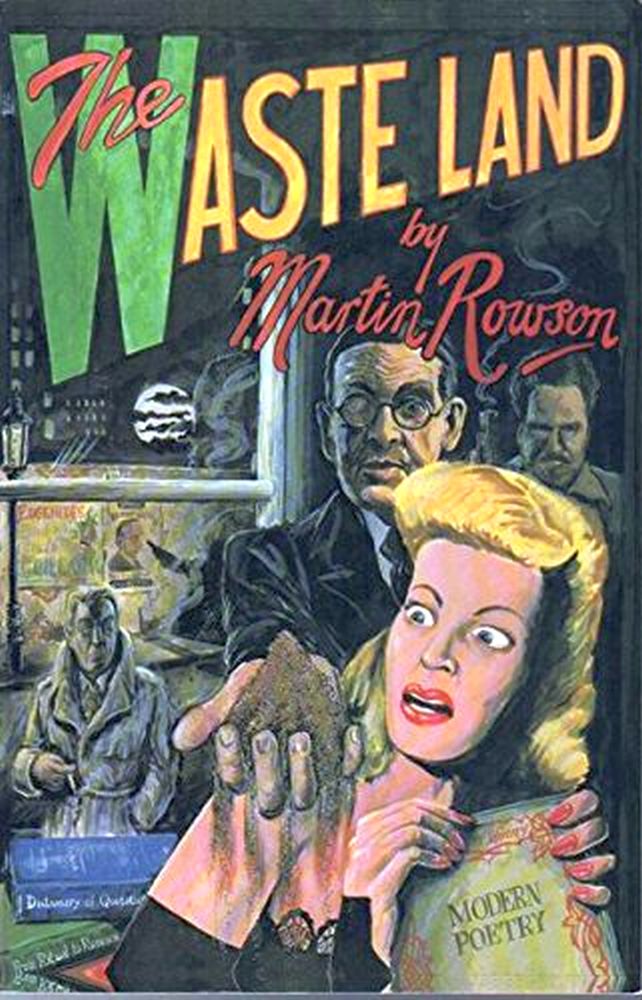 2022 – The Centenary of the publication of The Waste Land, T.S Eliot's poetic response to the aftermath of The First World War.
But what does it mean?
Join detective Chris Marlowe on the case, in Martin Rowson's Raymond-Chandleresque graphic novel version, to investigate (and parody) the great modernist classic.
Rowson's original artwork for the book will be exhibited at the Gallery, Shandy Hall from May until 25th September 2022, during usual opening hours, or by arrangement.