Some things you may want to know before you visit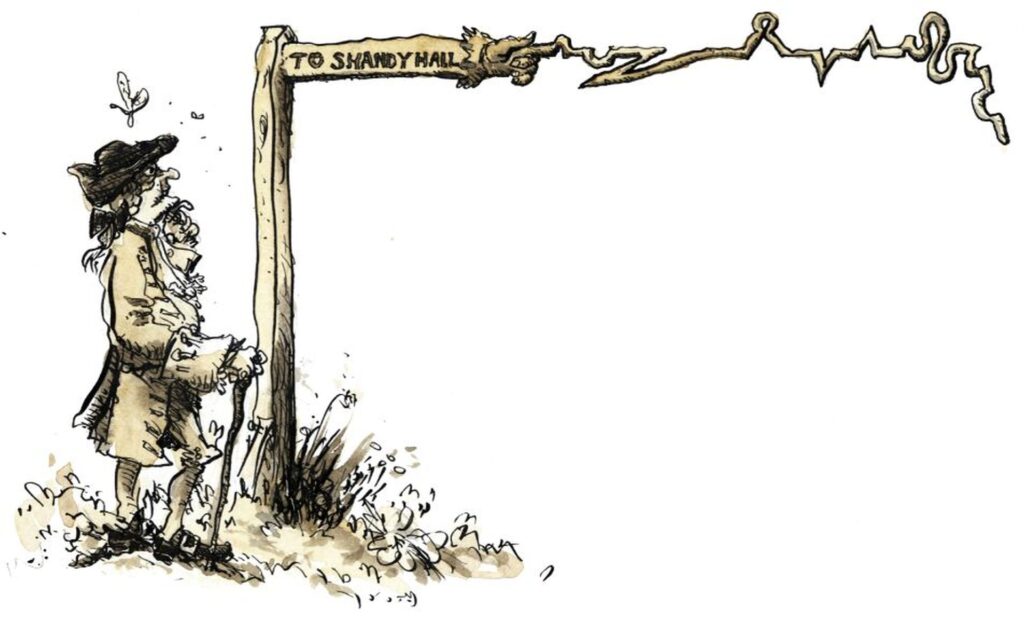 Directions
The house is near the church in the village of Coxwold, approximately 19 miles north of York and midway between the market towns of Thirsk, Easingwold, and Helmsley.
From the A19, turn east (signed towards Coxwold). Shandy Hall is the first house in the village if approaching from the west (A19).
What are the opening hours?
The opening hours are kept up to date here, but please contact us if you wish to visit at other times.
Is the house open at other times?
Shandy Hall and its gardens are open to the public at the advertised times but can be opened at other times by appointment. Contact us to book.
What is the entry fee?
2022 entry fee: Garden £4
For House and Garden 2021 and for Group Bookings please contact us.
Do you take card payments?
Yes. A card reader is available in the shop.
Where's the nearest cashpoint?
Easingwold (6 miles), Helmsley or Thirsk (8 miles)
Where's the nearest petrol station?
There is petrol available in Coxwold and Thirsk, and along the A19.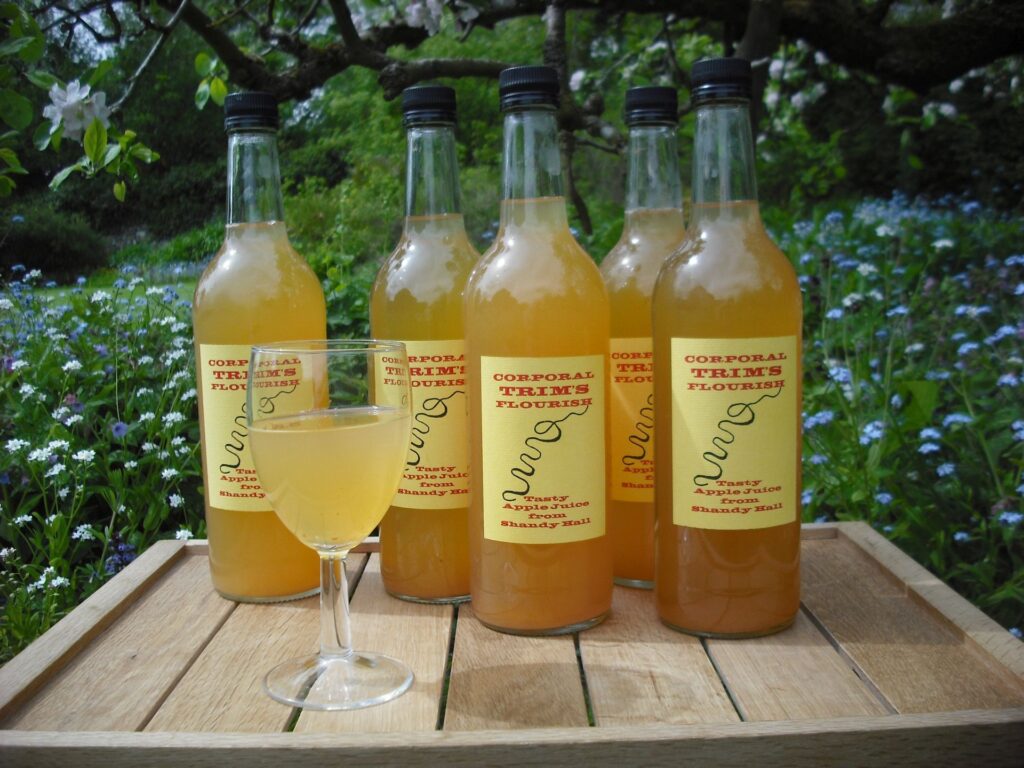 Can I bring my dog?
Well-behaved dogs on a short lead are welcome in the garden. Assistance dogs are allowed in the house.
How accessible are the house and garden?
House: The public rooms are all on the ground floor. Wheelchair users can access the house and see into those rooms, though there are internal steps into some which may restrict full access. We do our best to ensure that all our guests have as full an experience as possible.
Garden: There are steps, with handrails, down into the wild garden, and by the WC (though it can be reached from the car park side without steps). There may be some uneven ground. The car park is gravelled.
Gallery: There is a flight of steps to the gallery.
Diversion
Explore the surroundings - wander to another part of the site